Get Responsive & Fast Loading Websites, Hosting and Effective Website Maintenance for Your Business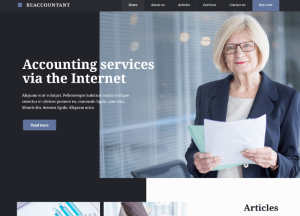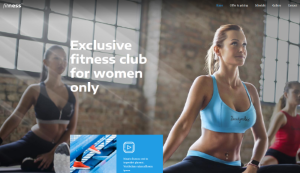 AVALON: Leading professional web development company provides user-friendly, mobile-optimized websites, hosting & effective websites maintenance for businesses across several industries through innovative technology.
All-inclusive Packages
Our web development packages cater to businesses and enterprises. We provide website packages for professionals like doctors, lawyers, etc., and business owners such as dry cleaners, restaurants, mechanic shops, etc., to seamlessly gain and maintain their online presence.
Mobile-friendly Websites
We design websites that are simple and straightforward to use. Our websites are cross-platform and mobile-optimized for effective and efficient users' interaction across all devices.
Affordable Subscription Packages
We offer incredibly affordable packages. With our inexpensive monthly websites subscription plans, businesses and professionals can save extra cash from their budgets and also stay ahead of their competitors.
Fast Load Times
Our websites are designed and hosted with cutting-edge technology which facilitates fast load times, high-end responsiveness, and guaranteed uptime.
Effective Website Maintenance
Our team of experts maintains all the website packages. We ensure you concentrate on your most important task- YOUR BUSINESS while we handle the website maintenance for you.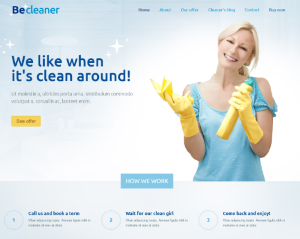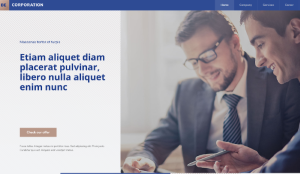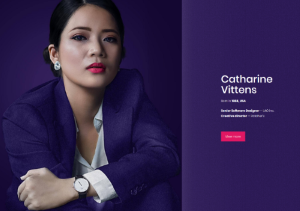 Check Our Monthly Websites Subscription Packages
Our one-stop websites packages cater to professionals and businesses. The packages come with no hidden charges.
Choose the Best Monthly Subscription Plan.
Starter
Excellent for beginners
$30 Fee Setup
1 Page
Mobile-friendly
Social Media Integration
Technical Support
Hosting
1 Email Account
SSL Certificate Included
Quick & Reliable Support
Business
Perfect for Businesses
Free Setup
4 Pages
Mobile-friendly
Social Media Integration
Technical Support
Hosting
5 Email Accounts
SSL Certificate Included
Quick & Reliable Support
Contact Form
Google Map
Google "My Business" set-up
Premium
Best for Premium Services
Free Setup
10 Pages
Mobile-friendly
Social Media Integration
Technical Support
Hosting
20 Email Accounts
SSL Certificate Included
Quick & Reliable Support
Contact Form
Google Map
Google 'My Business' set-up
Newsletter Sign up
Included Monthly Updates (Up to 2 Hours)
Ecommerce
Superb for Ecommerce Stores
Free Setup
10 Pages
Mobile-friendly
Social Media Integration
Technical Support
Hosting
50 Email Accounts
SSL Certificate Included
Quick & Reliable Support
Contact Form
Google Map
Google 'My Business' set-up
Newsletter Sign up
Included Monthly Updates (Up to 5 Hours)
Accept Online Payments
Up to 50 Products
Big Commerce
Great for Large-scale Commerce
Free Setup
Unlimited Pages
Mobile-friendly
Social Media Integration
Technical Support
Hosting
Unlimited Email Accounts
SSL Certificate Included
Quick & Reliable Support
Contact Form
Google Map
Google 'My Business' set-up
Newsletter Sign up
Included Monthly Updates (Up to 5 Hours)
Accept Online Payments
Unlimited Products
Choose the Best Monthly Website Subscription Package
Effective Website Maintenance
No Hidden Charges